Winter of Discontent
Market Meditations | September 21, 2022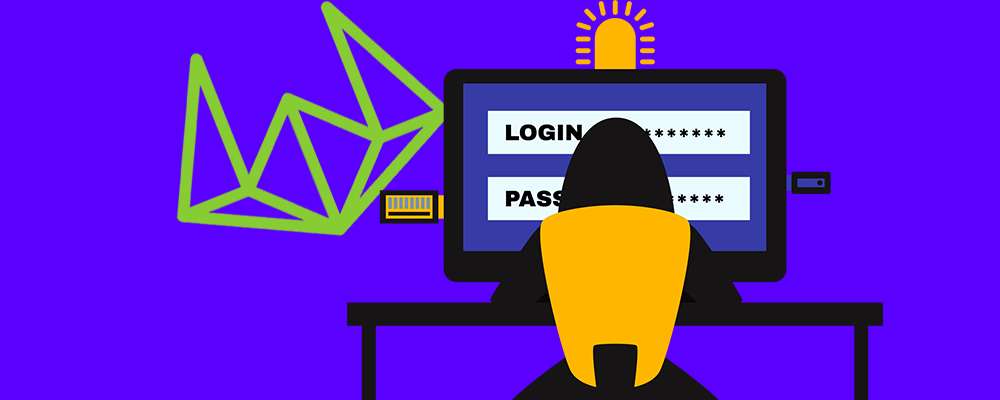 Winter has come early for some. Algorithmic market maker Wintermute became the latest to fall victim to a multi-million dollar hack, joining a growing list of DeFi protocols to suffer this fate.
Wintermute is a technology provider with a focus on high frequency trading. They partner with dozens of exchanges and trading platforms to provide liquidity.
Yesterday morning, CEO Evgeny Gaevoy tweeted that they had "been hacked for about $160M in our defi operations". Their CeFi and OTC operations were not affected.
He was quick to add that they remained solvent, with more than twice the hacked amount remaining in equity. To quell fears further, he said that any lenders who preferred to call back their loans could be accommodated.
Coindesk claimed later that Wintermute also had ~$200 million in outstanding debts. However, the real state of the books is unclear as it is unknown whether stablecoins are included in their equity definition.
ZachXBT tweeted the supposed address of the attacker's Ethereum wallet shortly after Gaevoy's first tweet.
There are still hopes that this is a white-hat attack and that the majority of the funds will be returned.
DeFi hacks in 2022 eclipsed the value of 2021 by March this year, with the FBI issuing its own warning.
For a list of DeFi hacks this year to date, check out this list.