You've Been Served
Market Meditations | June 10, 2022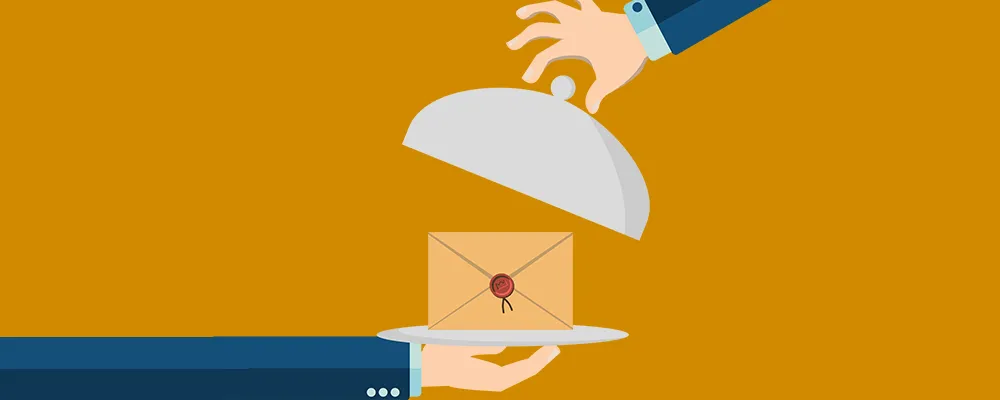 Do Kwon's dispute of an SEC subpoena was rejected by the U.S. Court of Appeals for the Second Circuit yesterday.
The appeal claimed that the Securities and Exchange Commission violated rules outlined in the Administrative Procedure Act and other regulations in serving the subpoena.
It also disputed the jurisdiction over the case, citing Terraform's lack of contact with the United States.
Kwon's problems aren't only made in America.
South Korean authorities are still currently investigating tax evasion and market manipulation charges surrounding Kwon's Terraform Labs.
Regardless of how investors feel about Terra, or its rebranded launch of Terra 2, none of this is good news. Being surrounded by controversy is one thing, but being caught in the middle of a hailstorm of legal action is anything but promising.
Need to catch up on the current state of Terra? Give our coverage a read here.