Guide to Solana NFTs
Market Meditations | July 7, 2022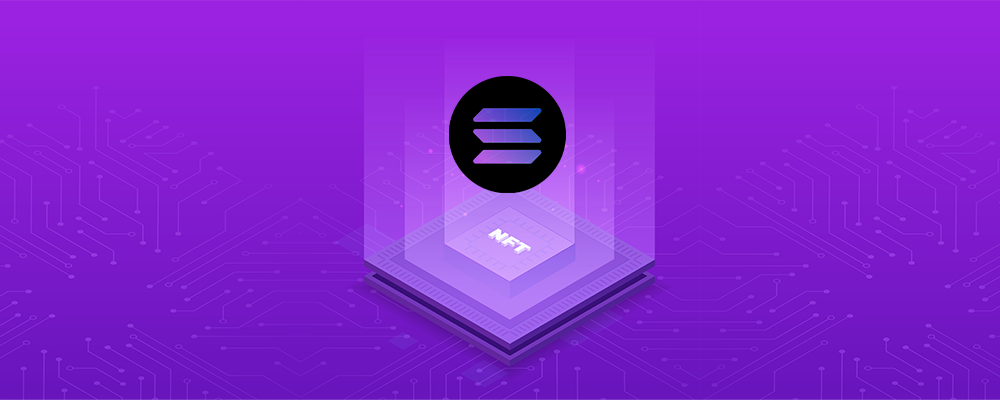 ☀️ Always Sunny in Solana?
NFTs have been a major source of profit for those with the right tools. However, with so much information available, it can be difficult to spot new opportunities. Using Nansen's NFT data, we are able to compare NFT ecosystems, helping us spot opportunities before the rest of the market.
Step 1: Assessing the Macro Picture
Before looking at individual projects, we can use Nansen to compare NFT transaction volumes on Solana and Ethereum, helping us understand where to focus our search for profit:
     Solana         
Nansen.ai: 07/07/2022 – NFT Trends: Solana
    Ethereum
Nansen.ai: 07/07/2022 – NFT Trends: Ethereum
For the past 5 weeks, weekly transaction volume has been greater on Solana than on Ethereum – indicating that Solana is the hotter ecosystem right now.
OpenSea is the dominant marketplace on Ethereum.
Magic Eden, recently valued at $1.6bn, is the dominant marketplace on Solana.
Step 2: Diving Deeper into the Ecosystem
Now that we know that there may be an opportunity on the Solana blockchain, we can use Nansen to find the biggest NFT projects, helping us understand risk and reward:
Nansen.ai: 07/07/2022 – NFT Paradise: Solana – sorted by market capitalization
The largest project on Solana is DeGods with a market cap of $110m.
The 4 largest projects range between $20m – $110m market cap, indicating that even the largest projects are significantly smaller and potentially riskier than those based on Ethereum. For context, Bored Ape Yacht Club, the largest project on Ethereum has a market cap of $1.5bn.
Solana-based NFTs have grown at a blistering pace since September 2021, now eclipsing the transaction volume of Ethereum-based NFTs. However, projects on Solana have significantly lower market capitalization, indicating that these carry greater risk.
Using Nansen we are able to understand the hottest NFT ecosystem, and dive deeper to find opportunities that could outperform the market.