Ultimate Crypto Wealth Guide
Market Meditations | August 9, 2022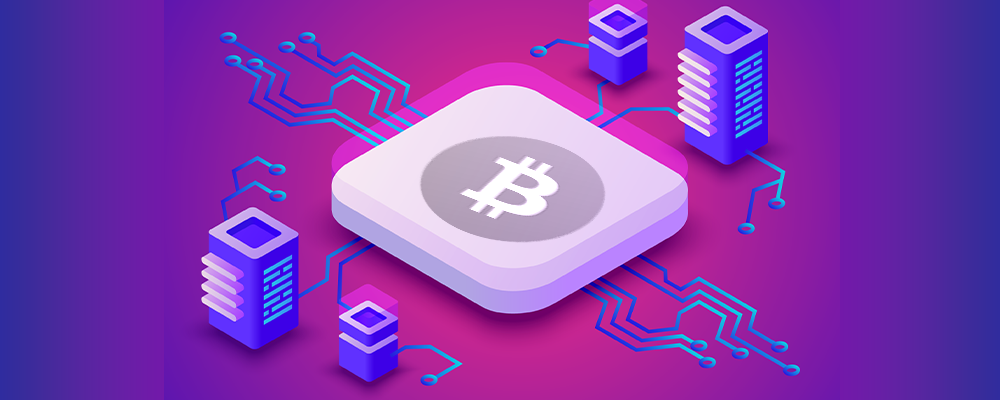 The Starters Guide to Market Meditations
Dear Meditators
🌍 We've spent 1000+ hours building hundreds of cryptocurrency guides to help our readers build wealth.
✅ Now you can find them all in one place with this clear step by step guide to all aspects of crypto.
🔑 Don't worry about learning it all at once. Consistency is key, so just commit to 20 mins per week and you'll be one step closer to building wealth.
🔥 How To Use This Guide
Pick

a topic you want to learn more about. E.g. 'Bitcoin'

Click any article

that piques your interest (each article should be no longer than a 5 minute read). E.g. 'Beginners Guide to Owning Cryptocurrency'

Come back to this page every week

to learn a little bit more.

Remember

consistency is key🔑
Note: If you spot this 🧘 yogi, this indicates our best guides (in our humble opinion).
*Last updated on 25th January*
🌍 Bitcoin
💡 Altcoin 101s
🌐 DeFi 
💰 Passive Income
🎭 NFTs 
🎮 Gaming and The Metaverse
✅ Taking Profit
🔮 Fundamental Analysis 
📈 Technical Analysis 
📉 Finding Your Trading Style
🏆 Levelling Up Your Trading Style
🕯 Candlestick Patterns 
🖼️NFT's
🌀DeFi
💸Smart Money
🕳️Layer One Analysis
🪙Coin Analysis
🧑‍🌾Yield Farms
🔐 Cryptocurrency Security
🔖 Taxes
⏳ Investing & Portfolio Management
📚 Book Reviews (Organised by the last name of authors)
🤝 Personal Finance
🧠 Behavioural Finance 
💤 Self-Improvement
🎧 Podcast Summaries